How to Make a Difference on Veterans Day 2022
10 nonprofits helping veterans live rich, dignified lives.
We have a dual responsibility to our veterans this year. In the workplace, those who have served their country face a variety of challenges, not only in returning to work, but in initially securing jobs upon return. Fifty-six percent note that their struggles with post-traumatic stress disorder (PTSD) and other mental health challenges directly impact their work relationships, and 11 percent report being afraid of termination should they voice their stress in the workplace.
The wider veteran community has historically grappled with unemployment, poverty, health, and homelessness. In 2016, veteran homelessness dropped by 47 percent. Now, five years later, the United States Department of Veterans Affairs reports that progress has stalled—from 2016 to 2020, veteran homelessness fell by only six percent.

This Veterans Day (Friday, Nov. 11), Deed encourages you to support veterans at work and in their communities by giving and volunteering with nonprofits that protect and promote veteran causes. Below we offer U.S.–based organizations helping veterans obtain jobs and succeed at work.
For more information on Veterans Day and how to support, please reach out to nonprofits@joindeed.com.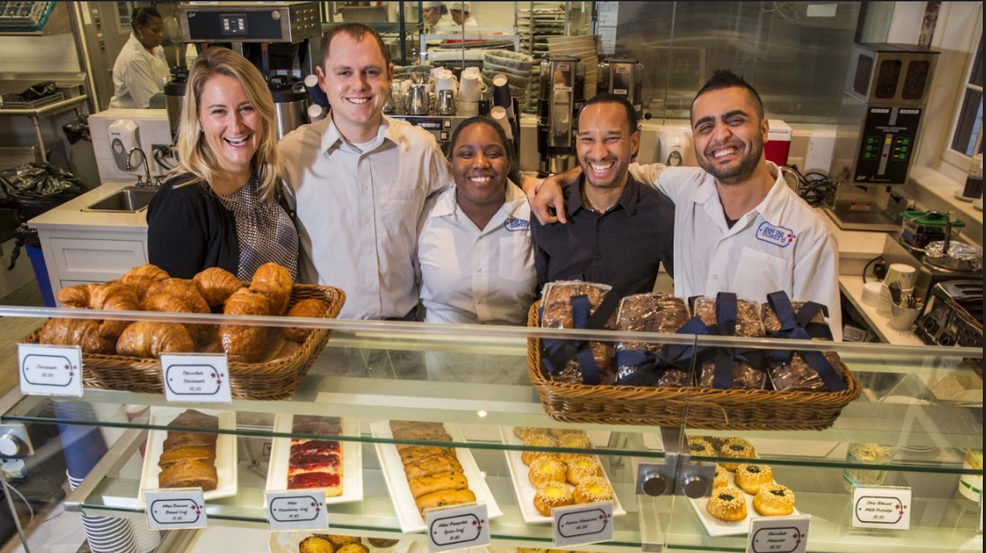 Dog Tag Bakery, Inc. is a nonprofit that empowers veterans with service-connected disabilities, military spouses, and caregivers to re-discover purpose and find community post-service through an innovative business and entrepreneurship fellowship program. Their Fellowship Program equips veterans, military spouses, and caregivers with the tools and education to build resilience, find renewed purpose, and forge community beyond the military.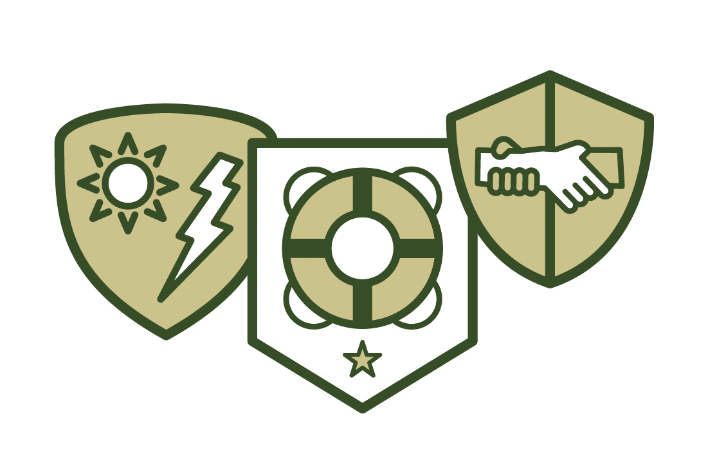 The bob Woodruff Foundation invites people to give and stand up for heroes so that the organization can find, fund, and shape innovative programs that help impacted veterans, service members and their families thrive. The Foundation creates long-lasting positive outcomes for the nation's wounded, ill, and injured veterans, service members, and their families.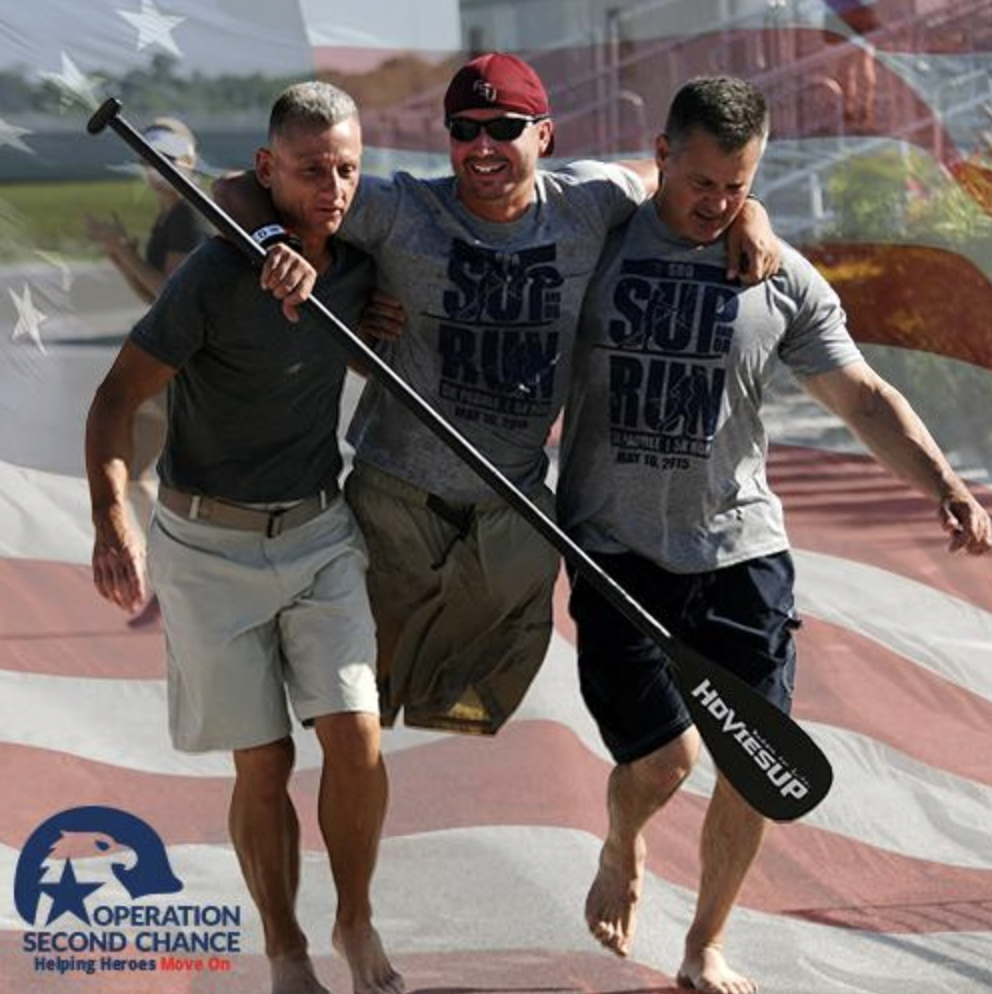 Operation Second Chance is made up of patriotic citizens committed to serving wounded, injured and ill veterans. The organization supports veterans and their families by building relationships and identifying and supporting immediate needs and interests. Operation Second Chance is dedicated to promoting public awareness of the many sacrifices made by Armed Forces.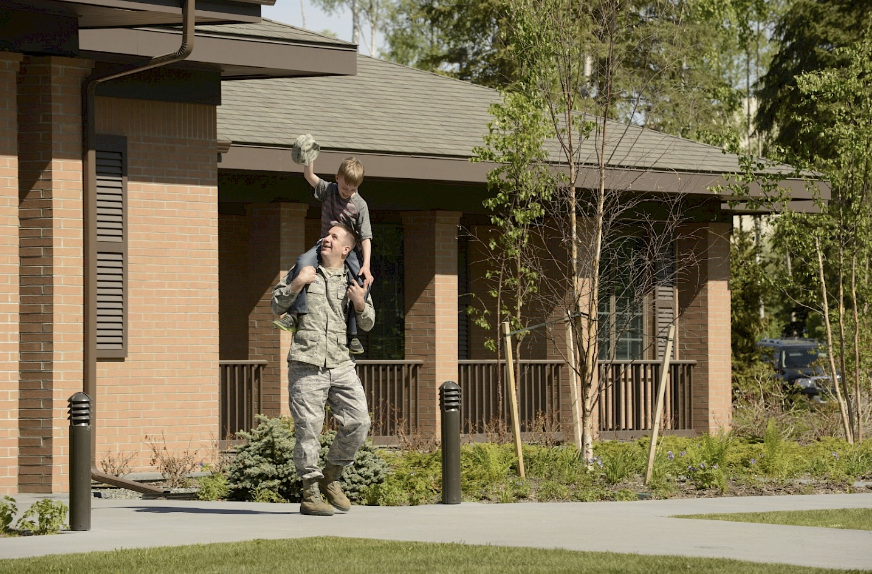 The Fisher House Foundation builds comfort homes where military and veteran families can stay free of charge, while a loved one is in the hospital. These homes are located at military and VA medical centers around the world; each facility has up to 21 suites, with private bedrooms and baths, as well as common kitchens, laundry areas, and living spaces.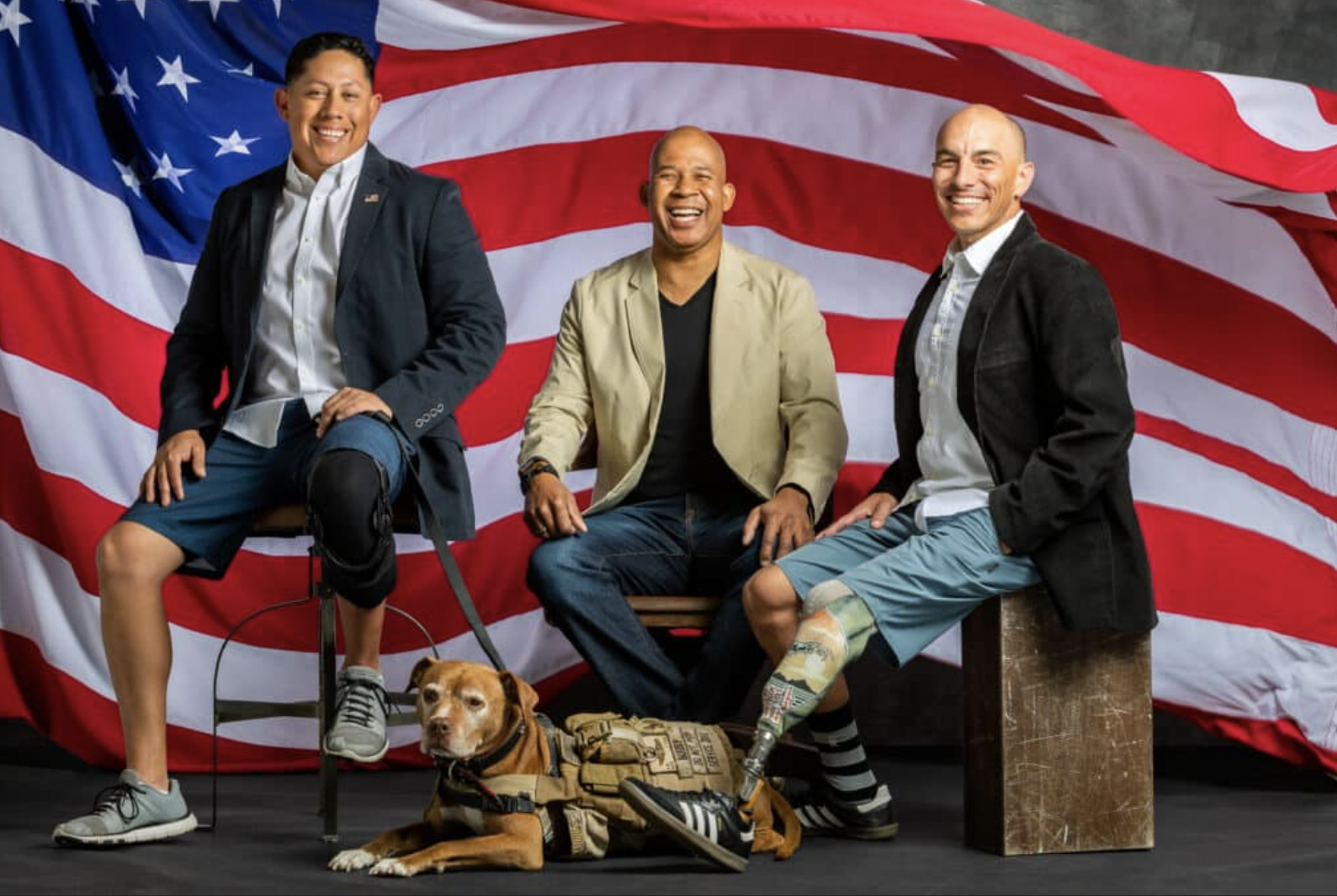 Semper Fi & America's Fund
Semper Fi & America's Fund cares for the nation's critically wounded, ill, and injured service members, veterans, and military families. Supporting all branches of the U.S. Armed Forces, Semper Fi & America's Fund provides one-on-one case management, connection, and lifetime support.
The Gary Sinese Foundation serves the nation by honoring its defenders, veterans, first responders, their families, and those in need. The organization does this by creating and supporting unique programs designed to entertain, educate, inspire, strengthen, and build communities.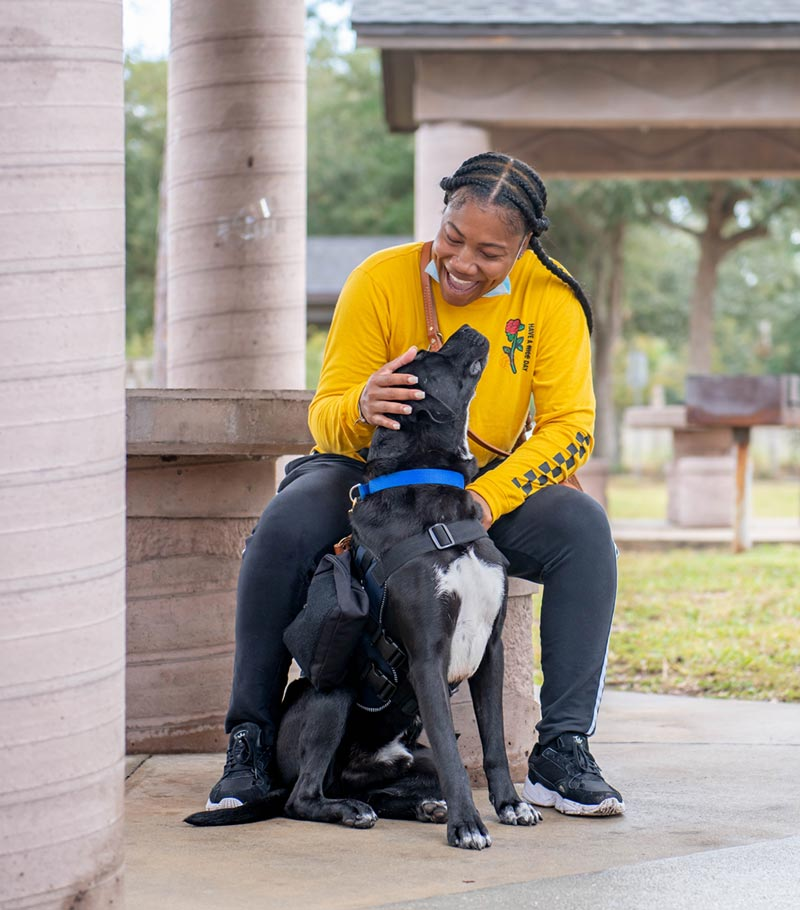 K9s For Warriors is dedicated to providing service dogs to veterans suffering from PTSD, traumatic brain injury, and/or military sexual trauma as a result of military service. Their goal is to empower veterans to return to civilian life with dignity and independence.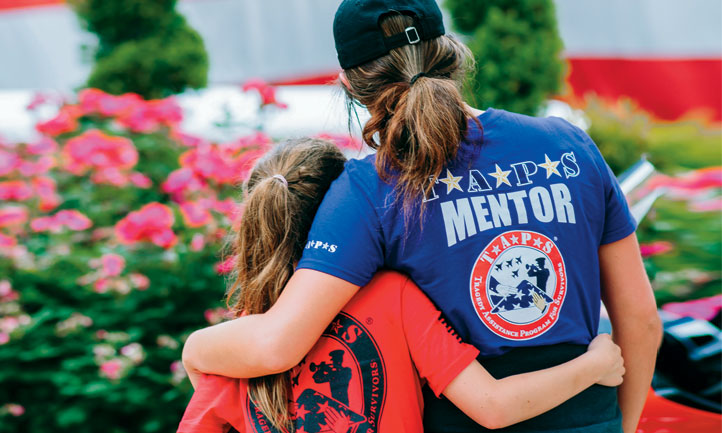 Tragedy Assistance Program for Survivors (TAPS)
TAPS works as a front line resource to families and loved ones of military men and women. TAPS provides comfort and care, 24 hours a day, seven days a week through comprehensive services and programs, including peer-based emotional support, case work assistance, crisis intervention, and grief and trauma resources.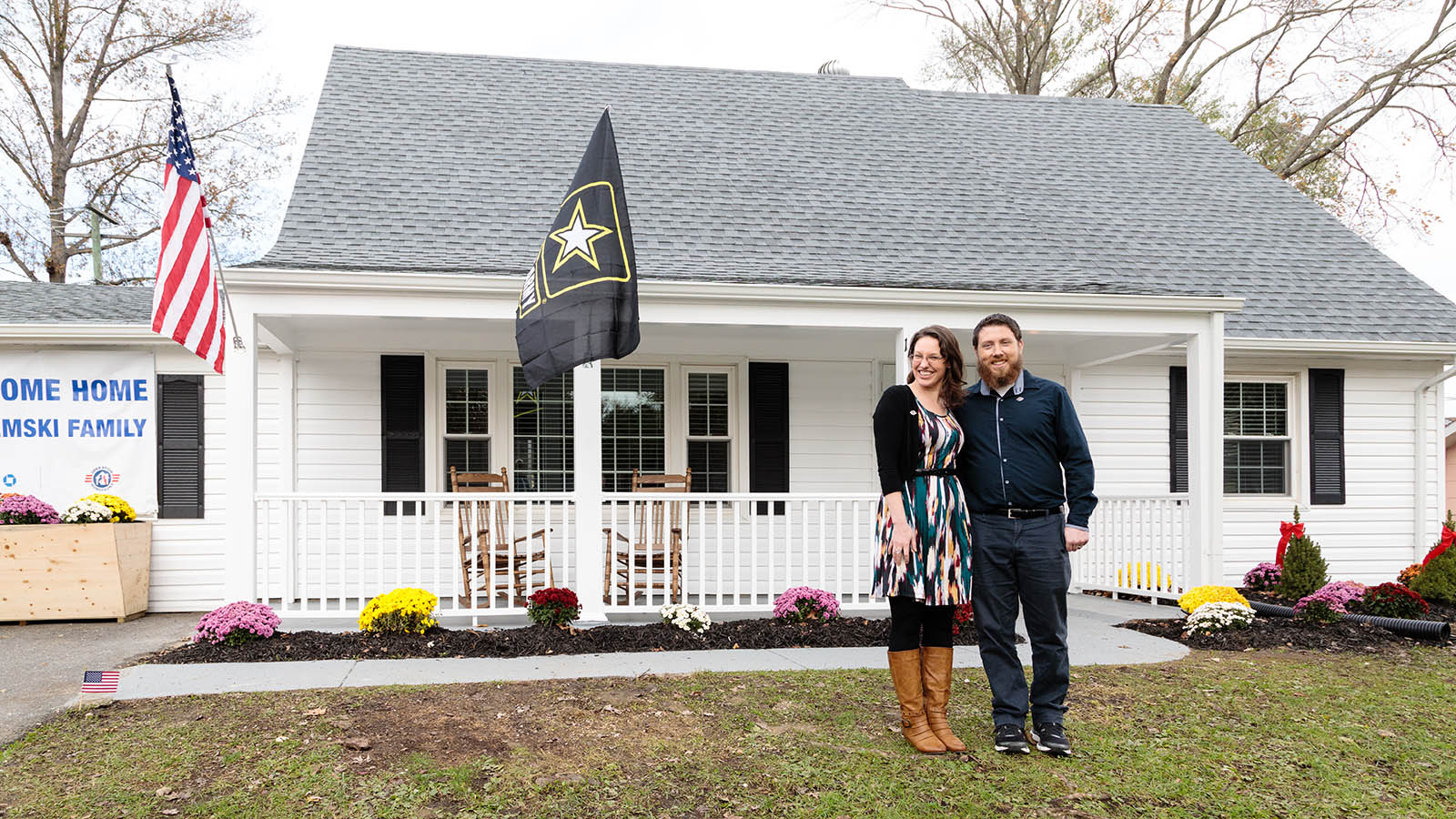 Operation Homefront's mission is to build strong, stable, and secure lives for military families so they can thrive—not simply struggle to get by—in the communities they have worked so hard to protect. Through widespread public support and a collaborative team of staff and volunteers, they work to provide short-term critical assistance, long-term stability, and recurring family support programs and services.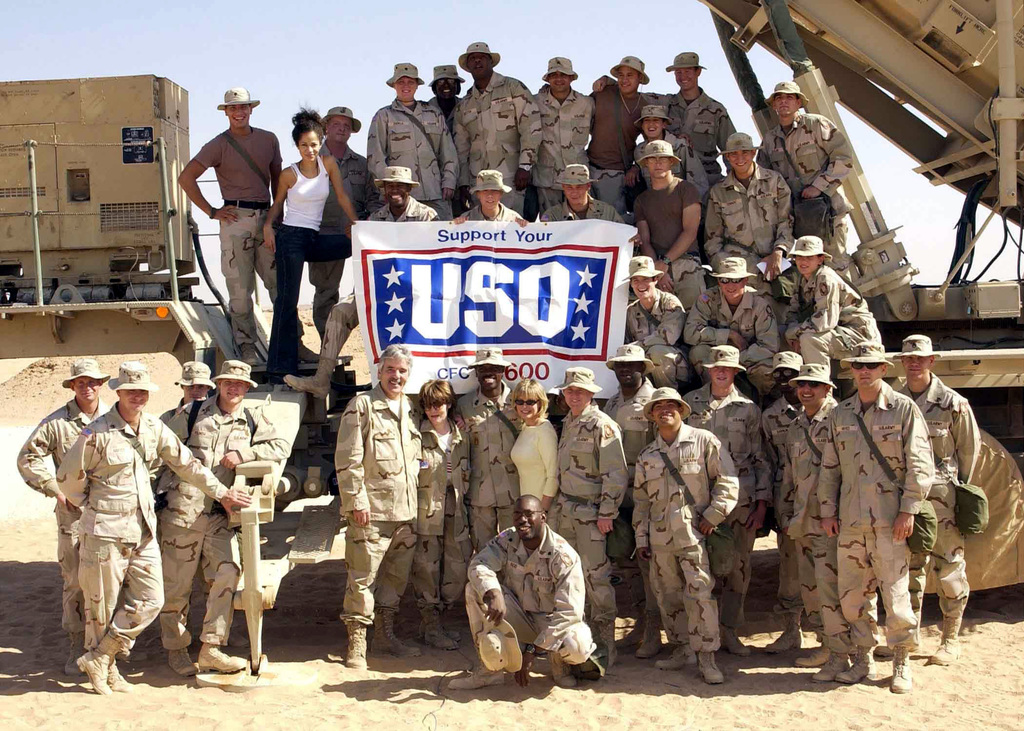 United Service Organizations (USO)
USO is dedicated to supporting America's service members and their loved ones by keeping them connected to family, home, and country throughout their service to the nation. The USO supports servicemen and women from the moment they join, through their deployments and as they transition back to their communities, providing them with the most impactful support possible, on behalf of the American people.