Nonprofits to Watch
We're excited to highlight our newest collection of Nonprofits to Watch! These innovative organizations are making waves and a global impact. Learn more below and support our picks: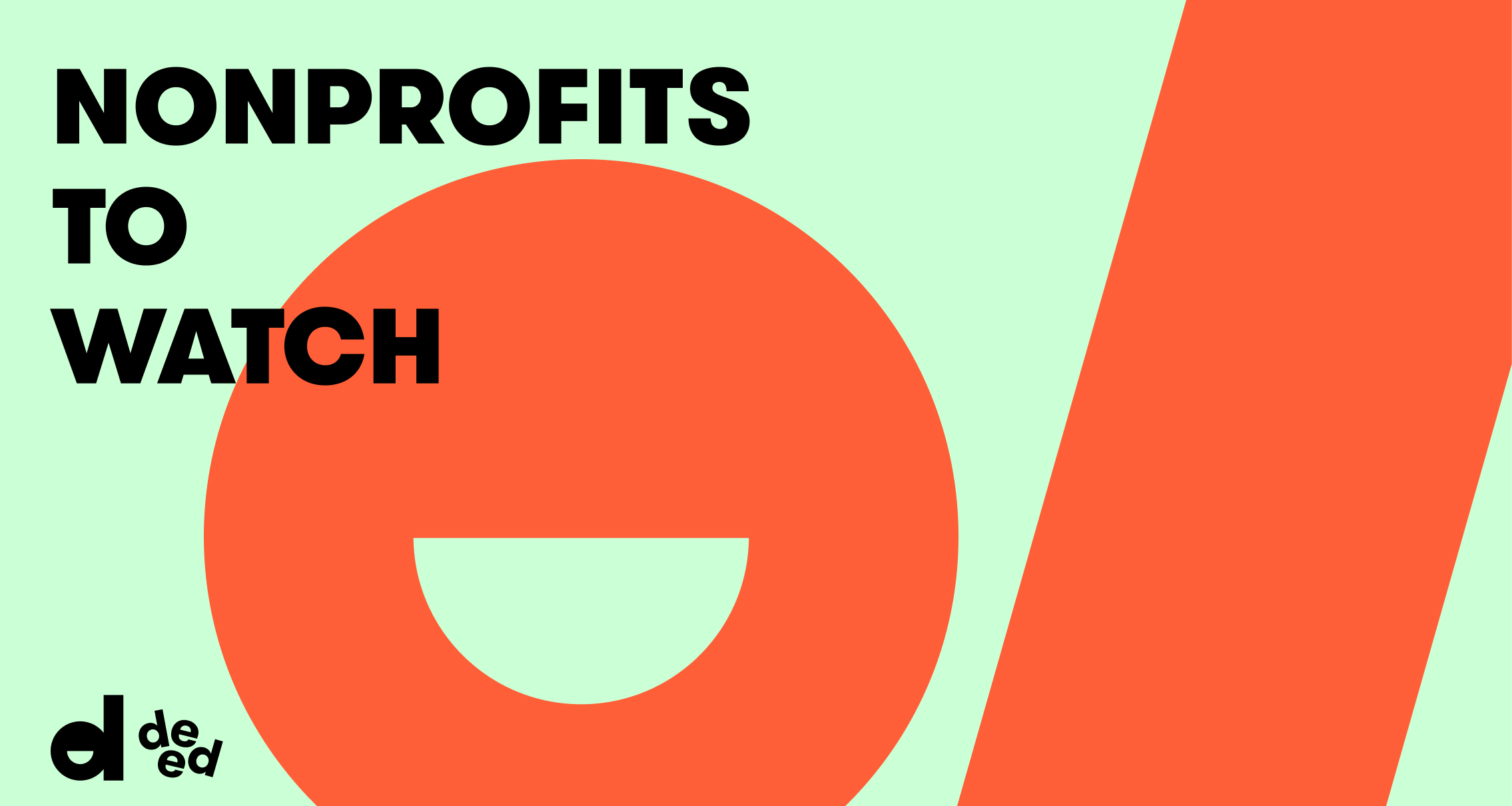 Soul Fire Farm
Soul Fire Farm is an Afro-Indigenous centered community farm committed to uprooting racism and seeding sovereignty in the food system. They raise and distribute life-giving food as a means to end food apartheid. With deep reverence for the land and wisdom of our ancestors, they work to reclaim our collective right to belong to the earth and to have agency in the food system. Soul Fire Farm brings diverse communities together on this healing land to share skills on sustainable agriculture, natural building, spiritual activism, health, and environmental justice. They are training the next generation of activist-farmers and strengthening the movements for food sovereignty and community self-determination.
Learn More!

Emily's Entourage
Emily's Entourage is an innovative nonprofit that speeds research and drug development for people with rare nonsense mutations of cystic fibrosis (CF). At their core, they are a research organization, prioritizing life-saving breakthroughs for people with CF who are waiting with bated and fading breath for a game-changing therapy that will benefit them.
Learn More!

Ground-Up Initiative (GUI)
Ground-Up Initiative (GUI) is a nonprofit with a mission to connect people with Nature, Self & Others. By creating a space to nurture connectedness, creativity & risk-taking, they aspire to build a 21st Century Kampung Culture that cultivates holistic solutions for a happier and more sustainable future.
Learn more!