Simple Goal Setting & Tracking for Your Social Impact Program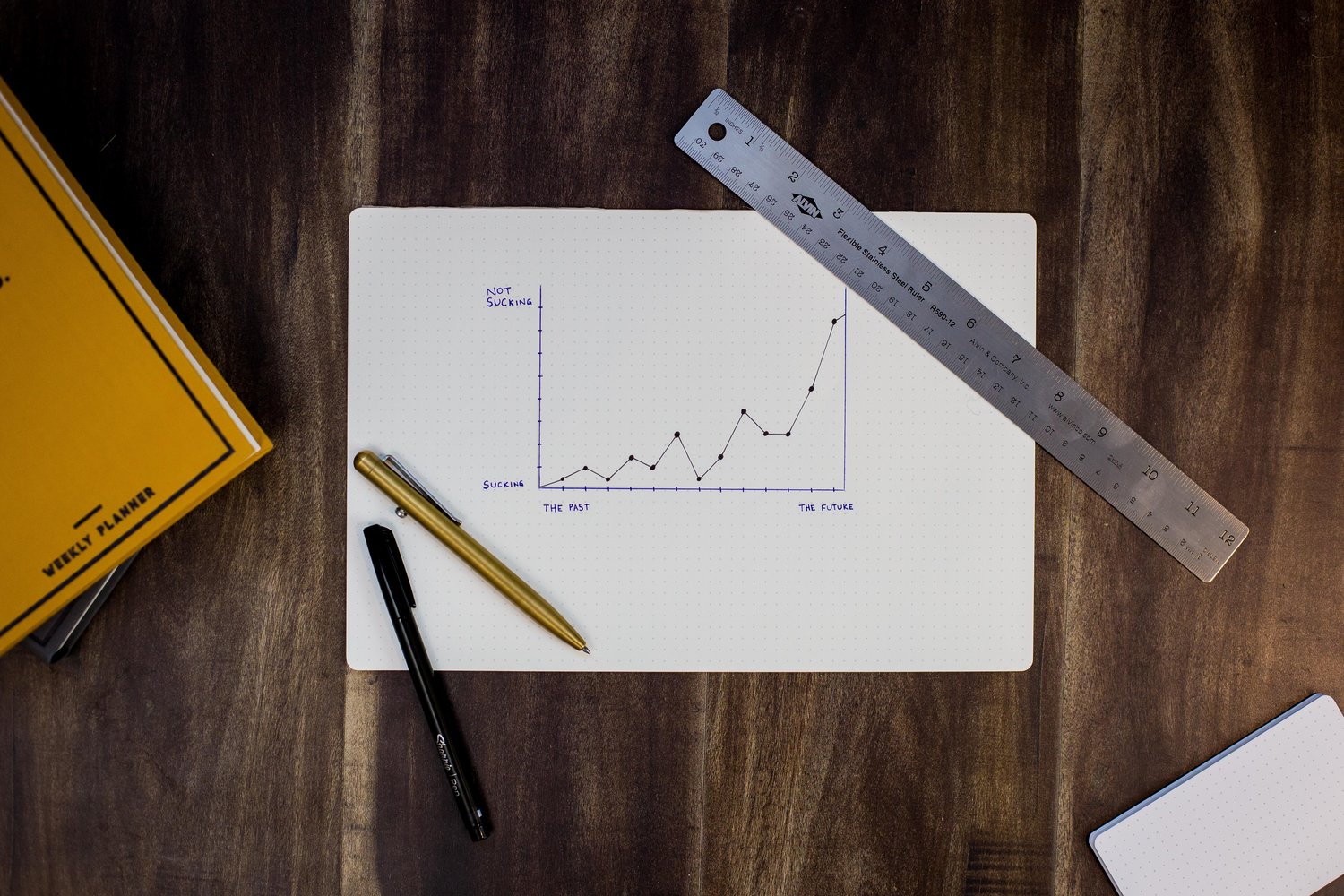 Setting goals for a CSR or social impact program can be difficult. Not only do you have to determine the measure of success, but also think about how to get there and track progress along the way. Goal-setting can be easy with a few simple steps.
To start, establish challenging goals that feel attainable. If 100 hours volunteered feels manageable, try for a stretch goal of 125. If average annual donations total $10,000, go a step further. By setting these stretch goals, you'll be able to rally employees around achieving more impact collectively. If they were easy to reach, they wouldn't be called goals.
Set goals that feel realistic to your company and culture. For example, some companies with robust corporate matching might want to strengthen their volunteering program, making both programs impactful. Others might want to consider how their volunteering program was impacted by a dispersed workforce and COVID-19, setting more pragmatic expectations moving forward.
A key factor to consider when setting any goals is employee expectations and behaviors. If your volunteer program is engaging and you have an active ERG community, set lofty goals against that enthusiasm. If Giving Tuesday is a big day for employee donations, set goals for that day in addition to your program as a whole. This is a great opportunity to look at previous information around employee participation and use those insights to help guide goal-setting.
Whatever goals you set, you will need to be able to track them. Deed is here to help. On Deed, reporting and tracking are incredibly easy. ​​You can measure donations, hours volunteered, and your cumulative impact with easy-to-access reports. Employee volunteering and donations can be logged too, making the tracking process seamless.
Celebrate the smaller wins along the way to hitting your goals. Figure out what motivates your team and how to acknowledge their good deeds. For some, key milestones are a moment to rally around, for others, quarterly goals make impact more bite-sized. Even an old school thermometer for tracking donations could hang in the office as a friendly reminder. These moments of celebration inspire and encourage employees.
As you hit your goals, evolve them. With each fundraiser, campaign or volunteer event, look to keep progressing and do even more good. On the other hand, if you're struggling, try resetting expectations and empower your team to participate. On Deed, you can gain insights to learn more about employee engagement to know when and how to iterate.
When all is said and done, the time and dollars donated can mean so much more. Hours turn into outcomes. With Deed, you can measure the real outcome of your social impact programs. Any action on Deed can be tagged to The UN's Sustainable Development Goals for a more comprehensive understanding of impact.
Whether you have been running a social impact or CSR program for decades or are just getting started, goals matter. Deed can help measure success and track with you along the way.