Cause of the Month Toolkits
Each month we highlight a different Cause of the Month and create a toolkit with actions and organizations to support. The toolkit includes opportunities to donate, volunteer, engage ERGs, inspire employees and more.
August 2023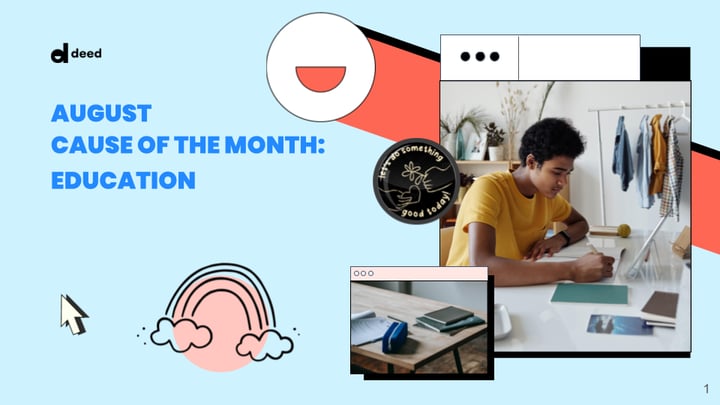 July 2023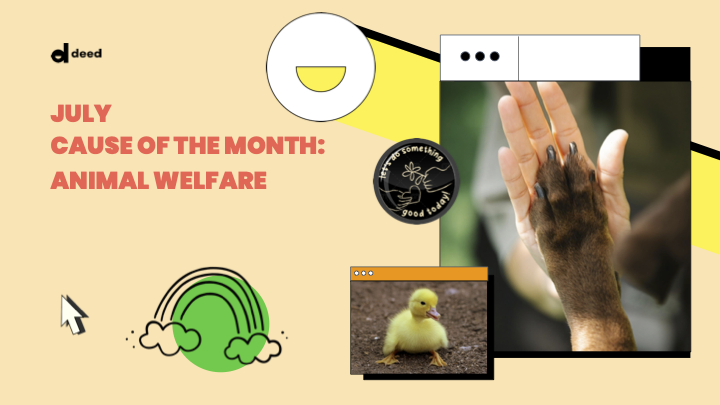 June 2023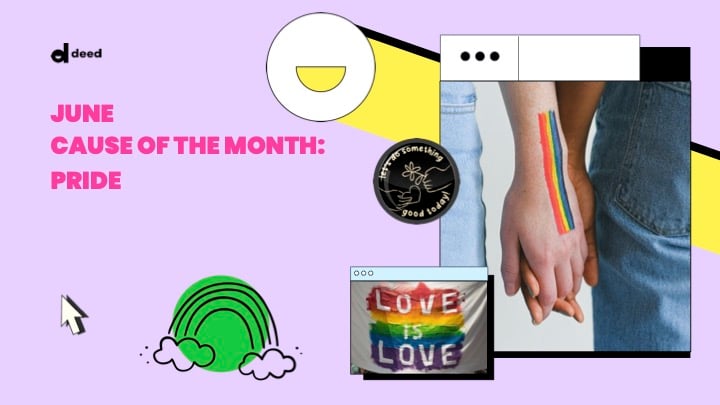 May 2023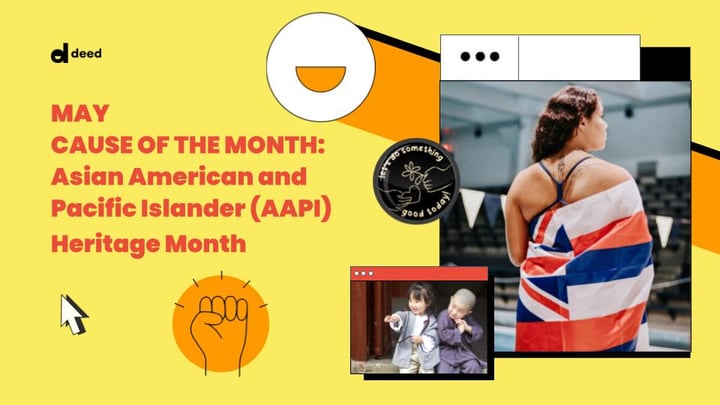 April 2023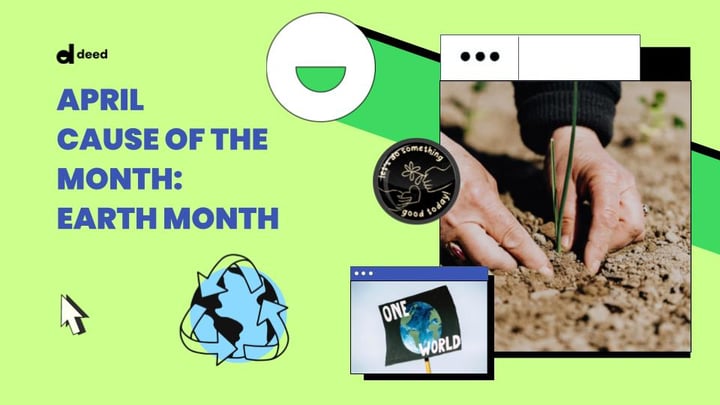 March 2023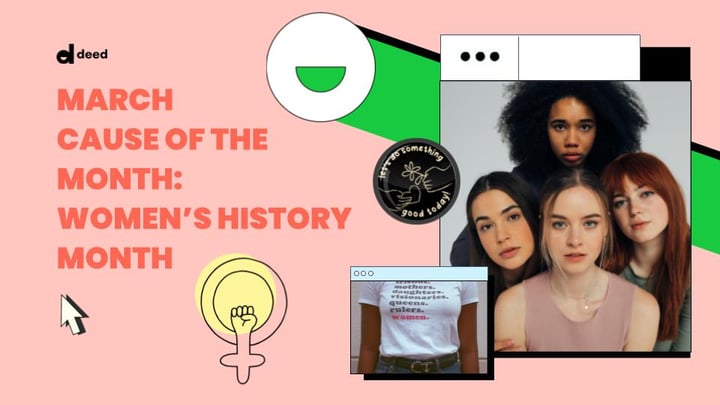 February 2023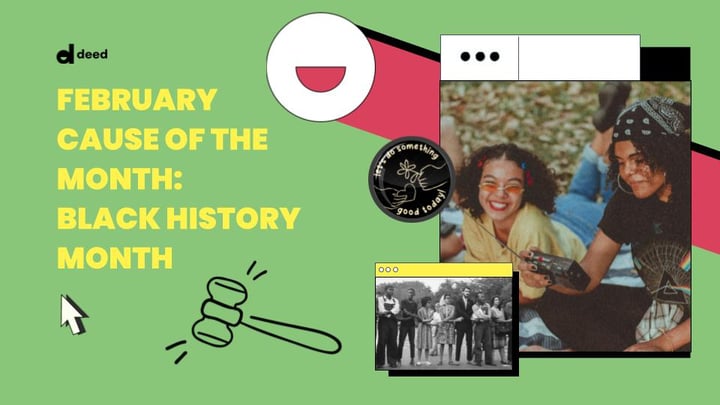 January 2023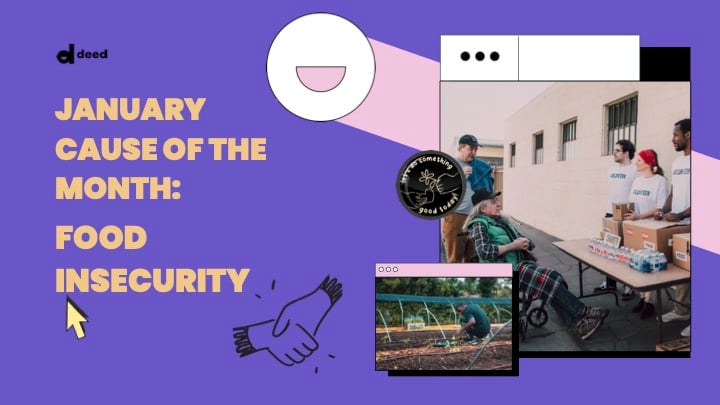 December 2022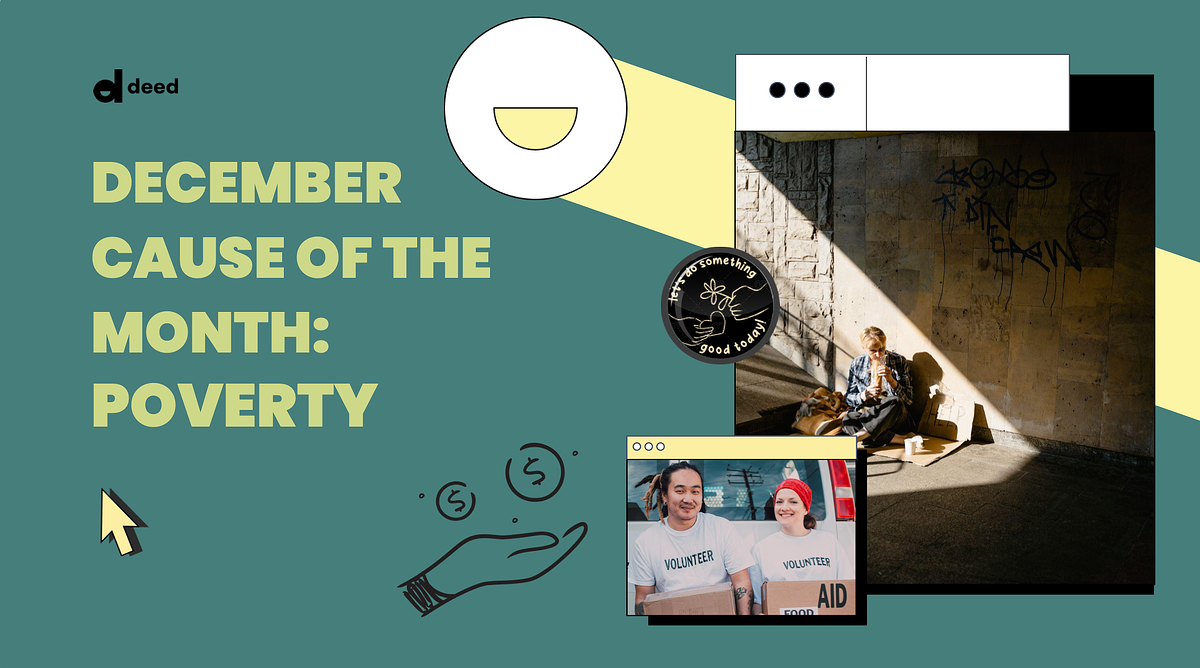 November 2022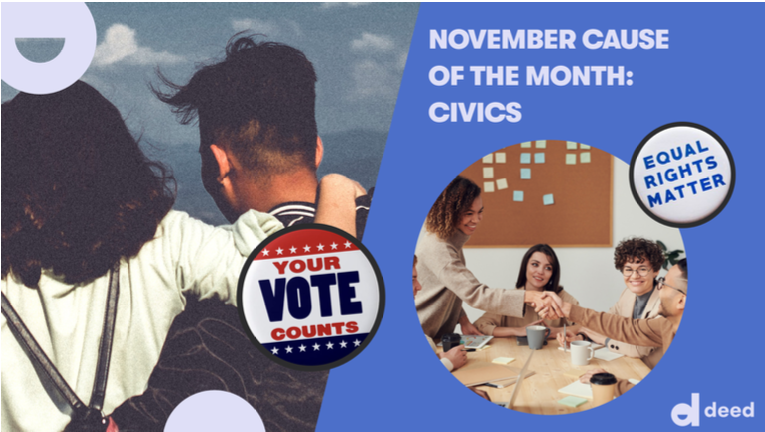 Get the toolkit here!
September 2022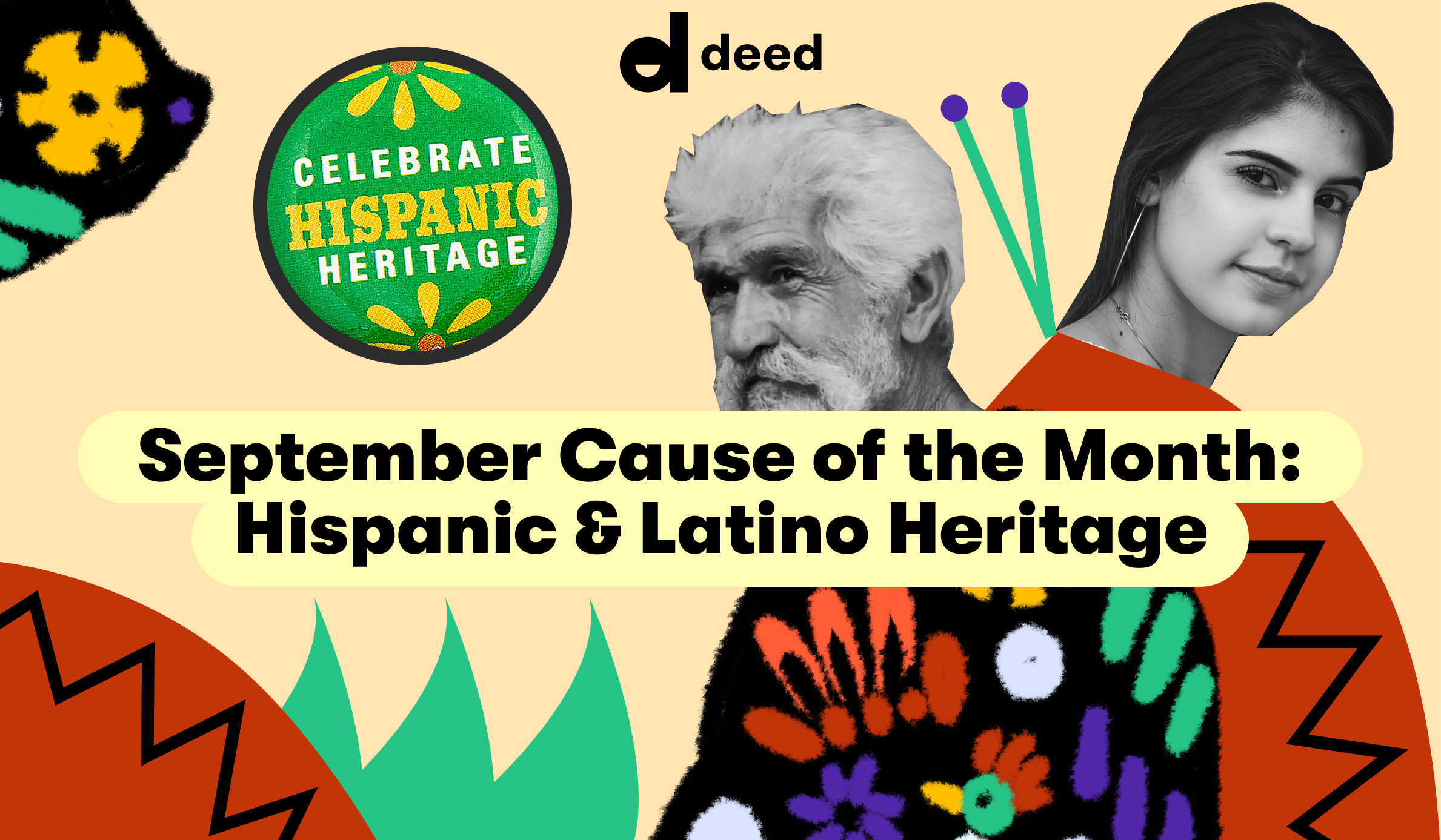 August 2022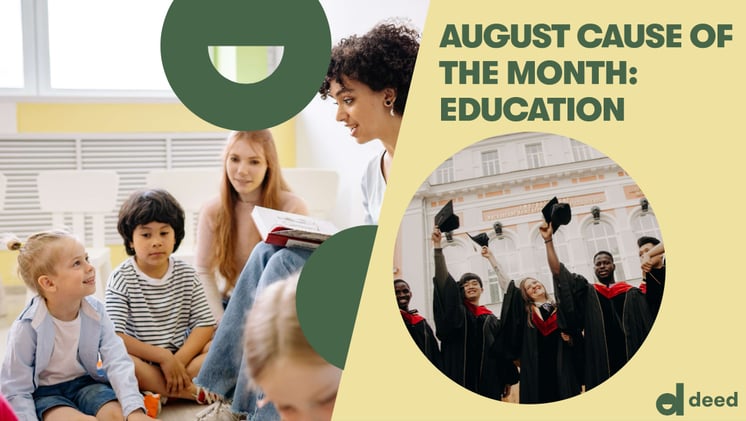 Juneteenth 2022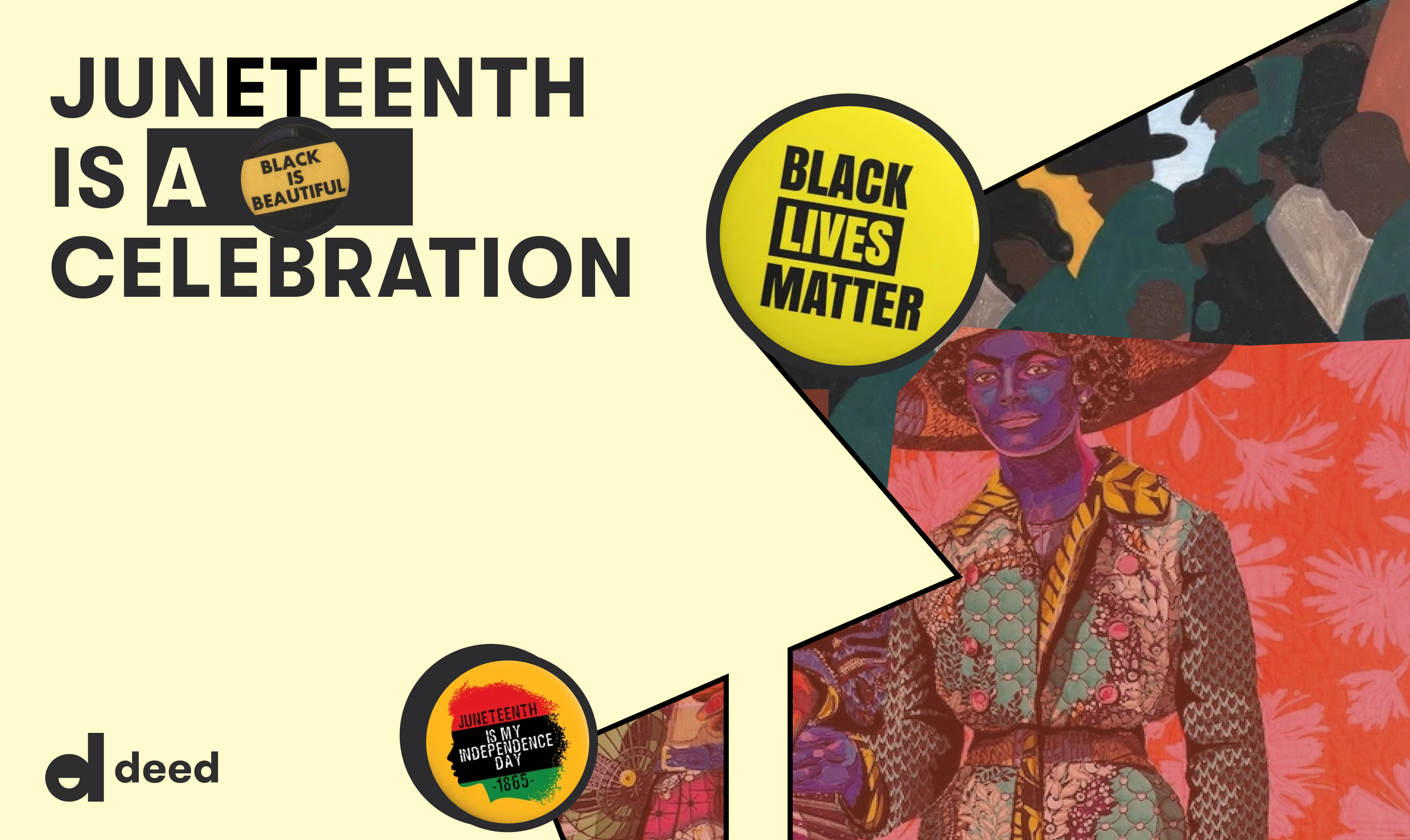 June 2022 Cause of the Month:
Pride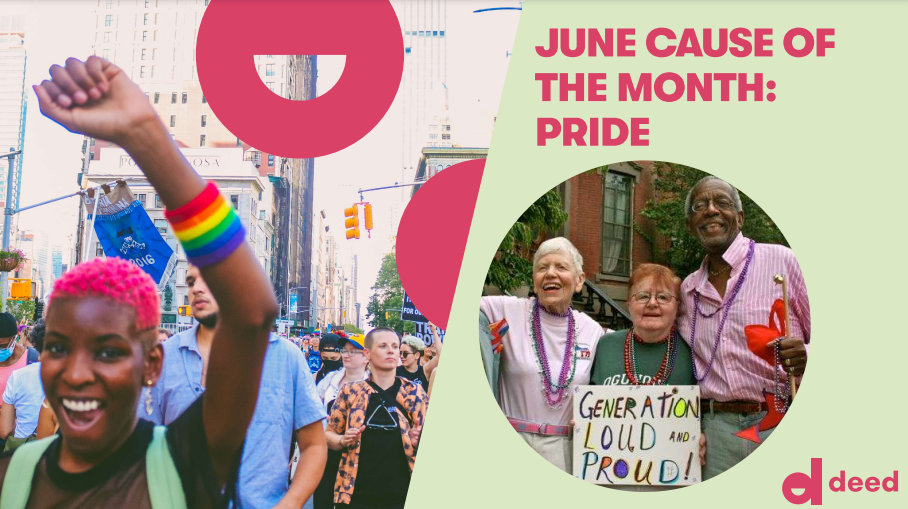 November 2021 Cause of the Month: #GivingTuesday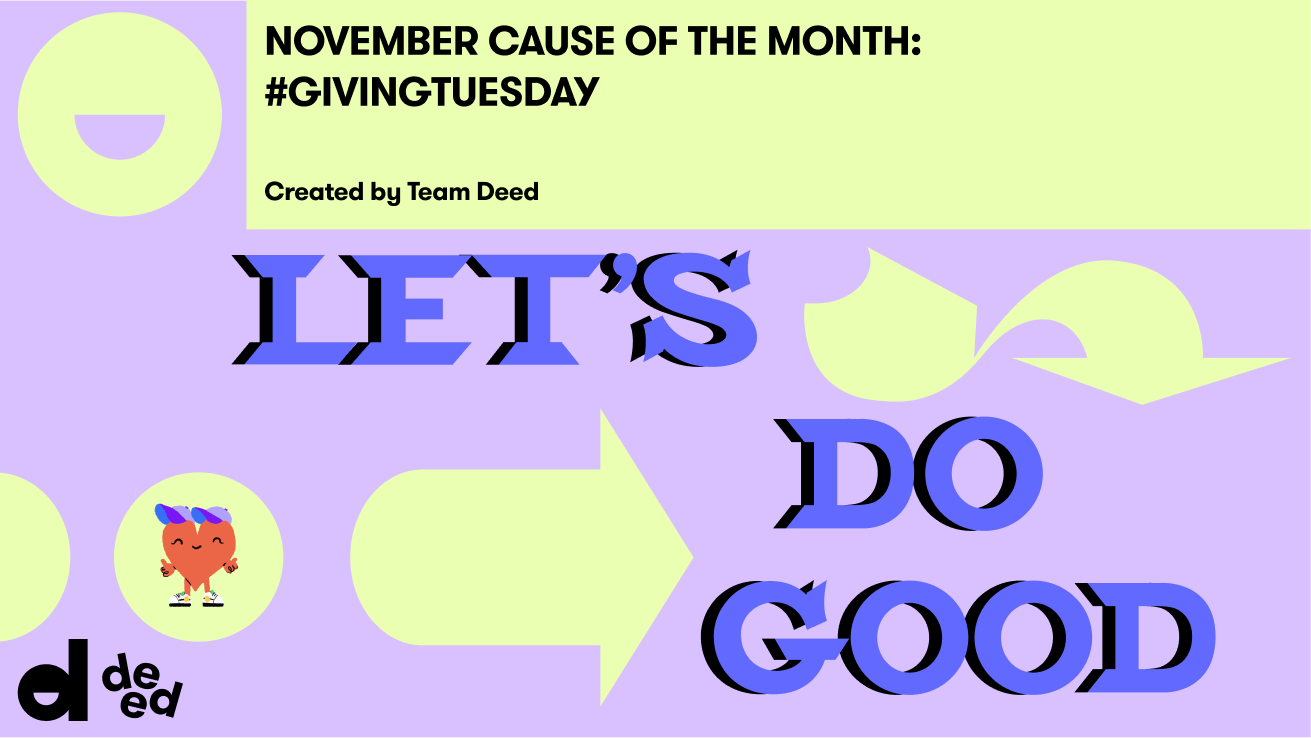 October 2021 Cause of the Month: Climate Action and Disaster Relief
September 2021 Cause of the Month: Hispanic and Latinx Heritage Month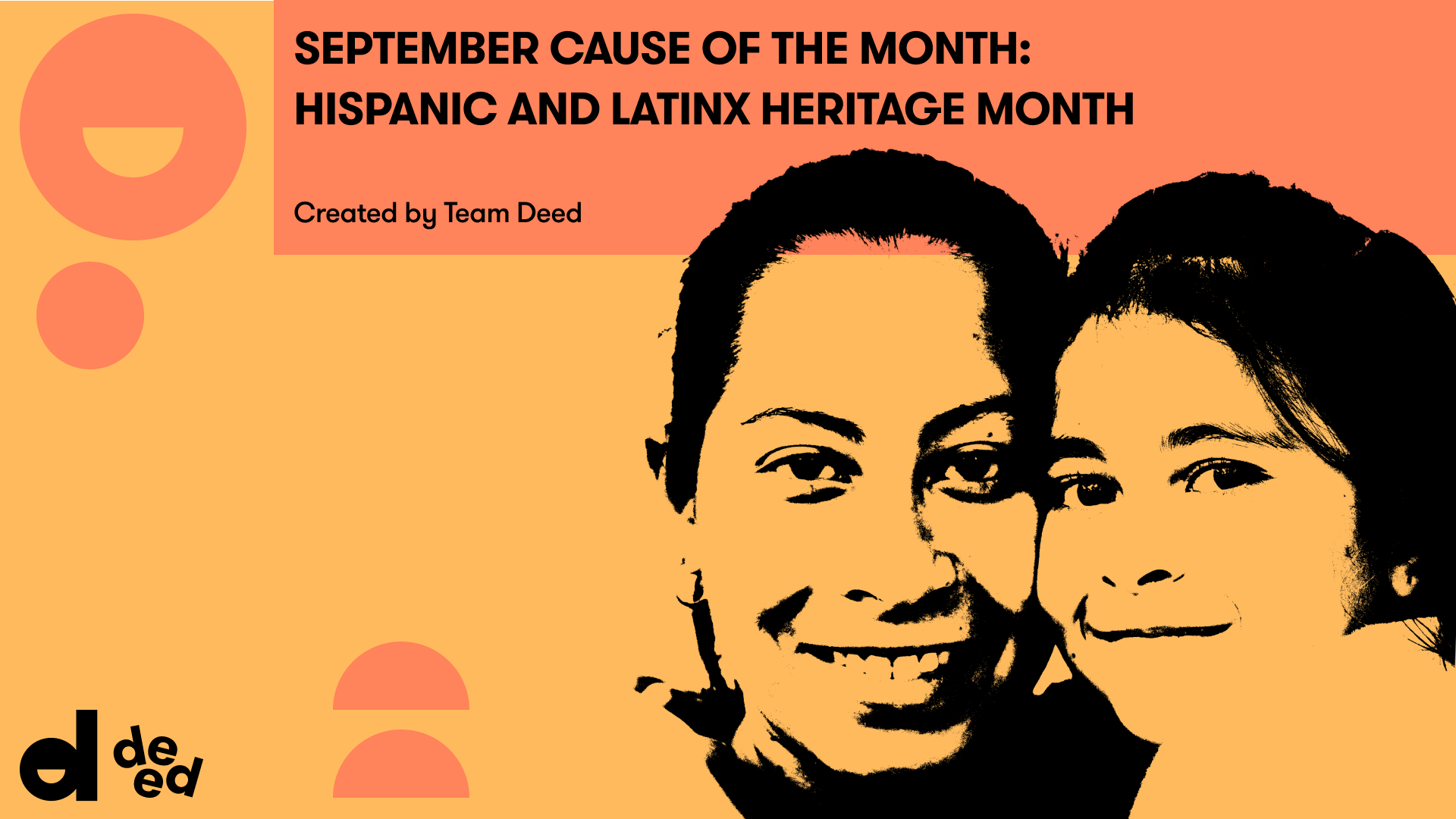 August 2021 Cause of the Month: Refugee and Immigration Crisis